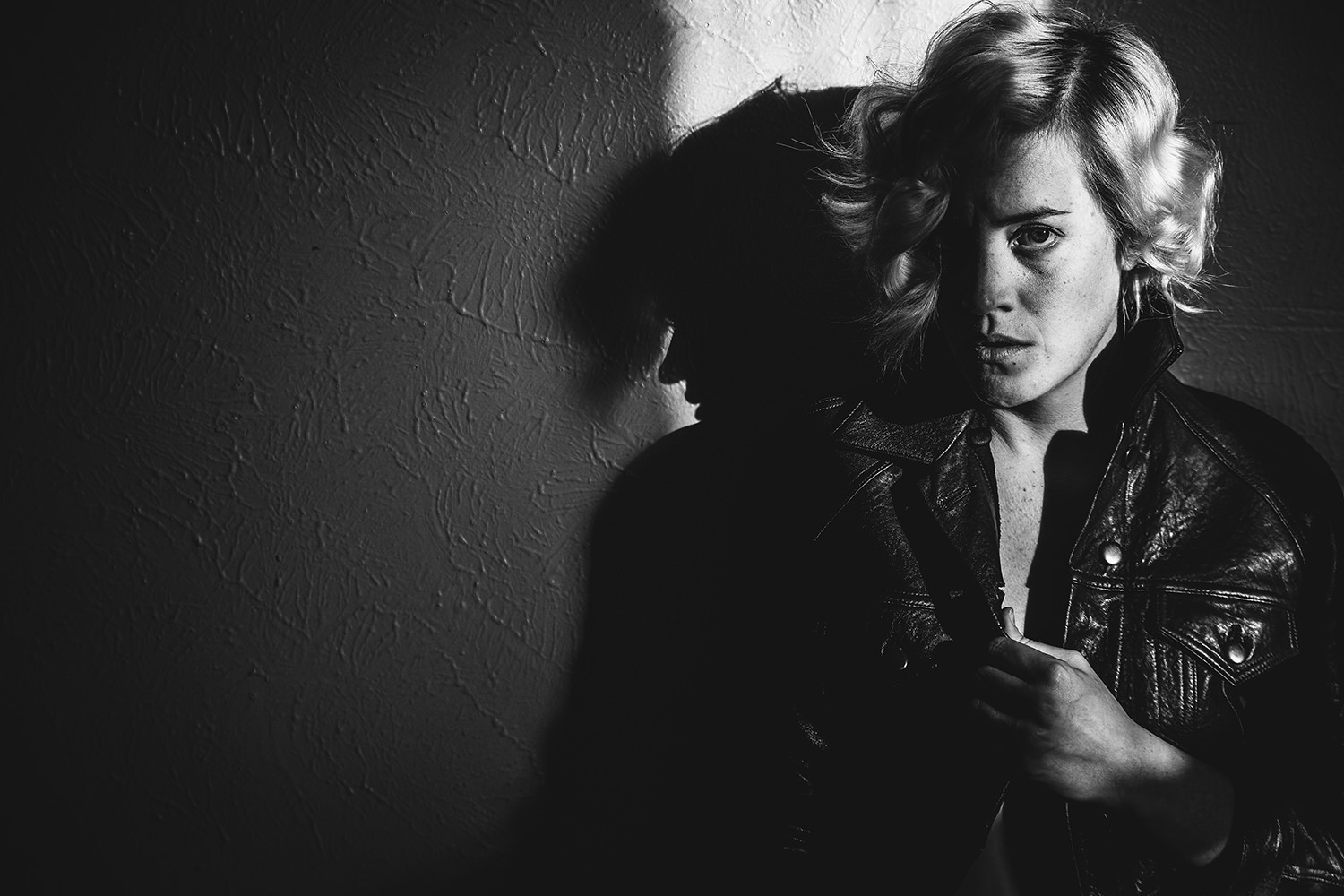 Born and raised in Little Rock, Arkansas, it wasn't until Erin Rambo moved to Fort Worth, Texas that she became captivated by photography. Rambo carries a Canon 6D and Mamiya RB67, and enjoys shooting digital while tinkering with film. Rambo's work includes portraiture, documentary, fashion, and fine art, though she is best known for capturing fellow artists and musicians.
An informal, yet deeply evocative documentary approach is at the core of her art, and Rambo carries her signature style across genres and assignments. Her ability to capture moments of soulful intimacy and authentic, raw beauty has quickly become her hallmark, making Rambo's work instantly recognizable and increasingly keeping her in demand.
Rambo's images have been featured by publications including Q Magazine, NME, RollingStone.com, VICE.com, Essence.com, and Garance Doré, and she has worked with brands such as Stetson and VEDA, amongst others. Though much of her time is now spent working on location, Rambo continues to call Texas home.